the scope
SERVICES: CREATIVE DIRECTION, BRAND IDENTITY, WEB DESIGN & PRINT
creative brief
Beautiiful is a mobile beauty service for women of color within the NYC area. With a goal to diversify and shake up the makeup and esthetic industries, clients can book full face applications, waxing, facial and hair styling services in the comfort of their own home. Founder and HBIC Autumn Marie was tired of societal norms and conventional standards of beauty she found working with larger brands. She came up with a bright idea to fuse inclusivity and professionalism in the beauty space. We collaborated with Beautiiful to design and creative direct their brand launch, campaign, website, brand identity, and print materials.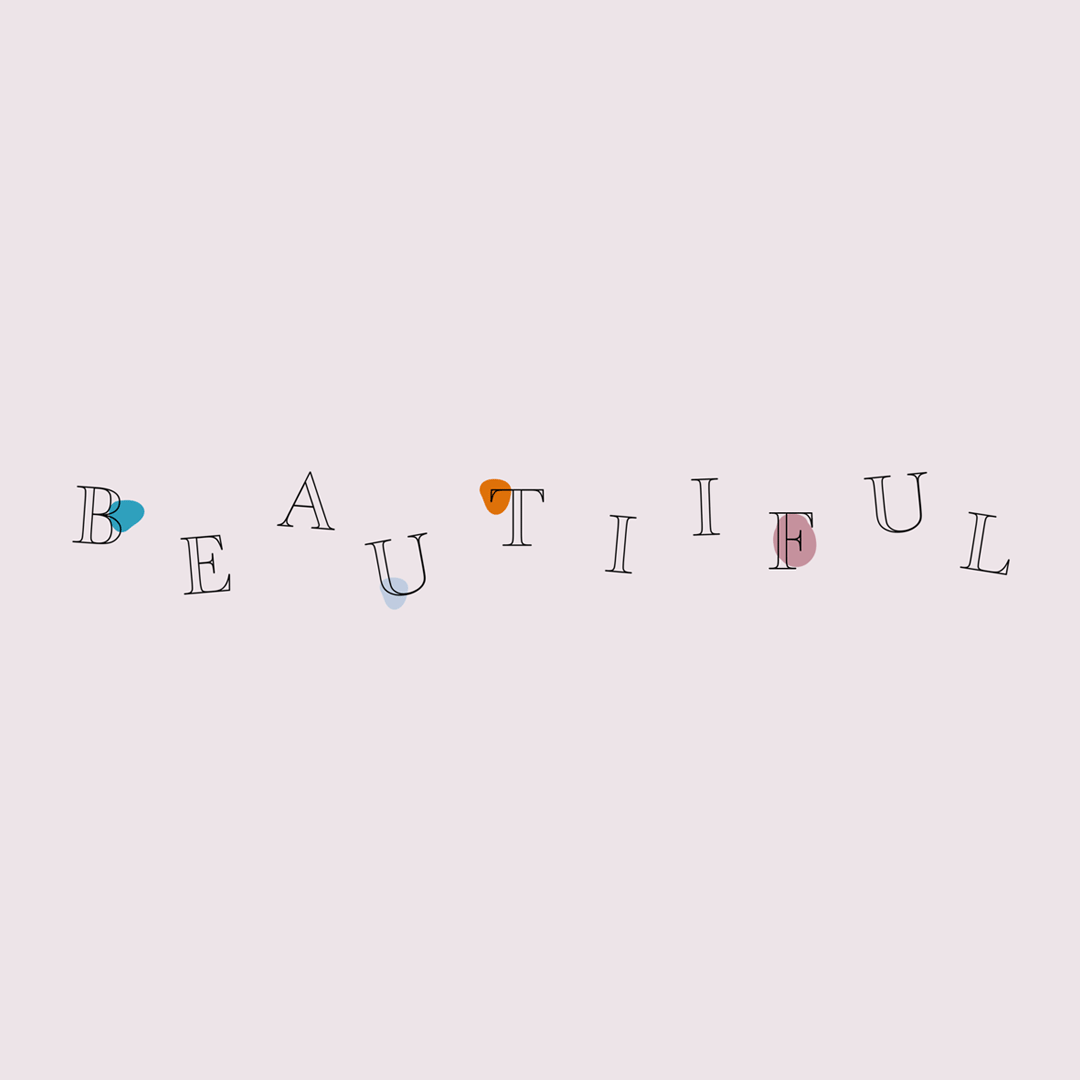 building beautiiful
After lots of planning and strategizing we developed an identity that felt bold, warm, inviting, and serene. Sticking true to her love for color, we created a funky and modern logo by playing up on the B and throwing the letters around to show the brands carefree and inclusive exterior. We applied the new identity all over print materials and stationary.
bringing the vision to life with a beautiiful site…
Before tackling the website, we creative directed a photoshoot to celebrate the brand's launch. The Idea Girl designed the art concepts, scouted and booked all onset talent. We shot a warm and inclusive campaign of women in various shades of brown to welcome visitors on the sites homepage. Once the imagery was captured we designed a bright, poppy, and responsive Squarespace website for clients to book their appointments with ease.